Especially for Paulie Walnuts.
I have set the option for you to upload your own avatar directly through your profile.
All you have to do is click "Edit Profile" in the menubar, and then scroll down and upload your avatar of choice.
Look under the About Yourself section.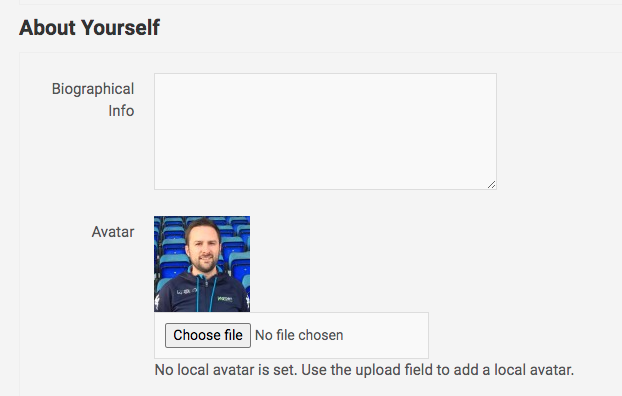 Topic starter
Posted : 23/02/2021 9:46 pm
Many thanks, James.
Paulie xx
Posted : 05/03/2021 3:31 pm
Posted : 05/03/2021 9:05 pm